Rotan merupakan salah satu raw material furniture yang terkadang masih dianggap sebelah mata, Dikarenakan persepsi mengenai furniture rotan yang terkesan jadul atau our of date. Padahal di Indonesia, kita memiliki salah satu jenis rotan terbaik yaitu Manau rotan.
Sejak 2015, VIVERE berfokus untuk terus mengembangkan produk rotan untuk dapat diterima di pasar Internasional mulai dari Asia, Eropa, Australia, hingga Amerika. Ini sejalan dengan visi dari Presiden Jokowi yang ingin menaikan export di bidang furniture. 
VIVERE juga telah mendapatkan beberapa penghargaan untuk beberapa produk rotannya. Salah satunya adalah MATALA.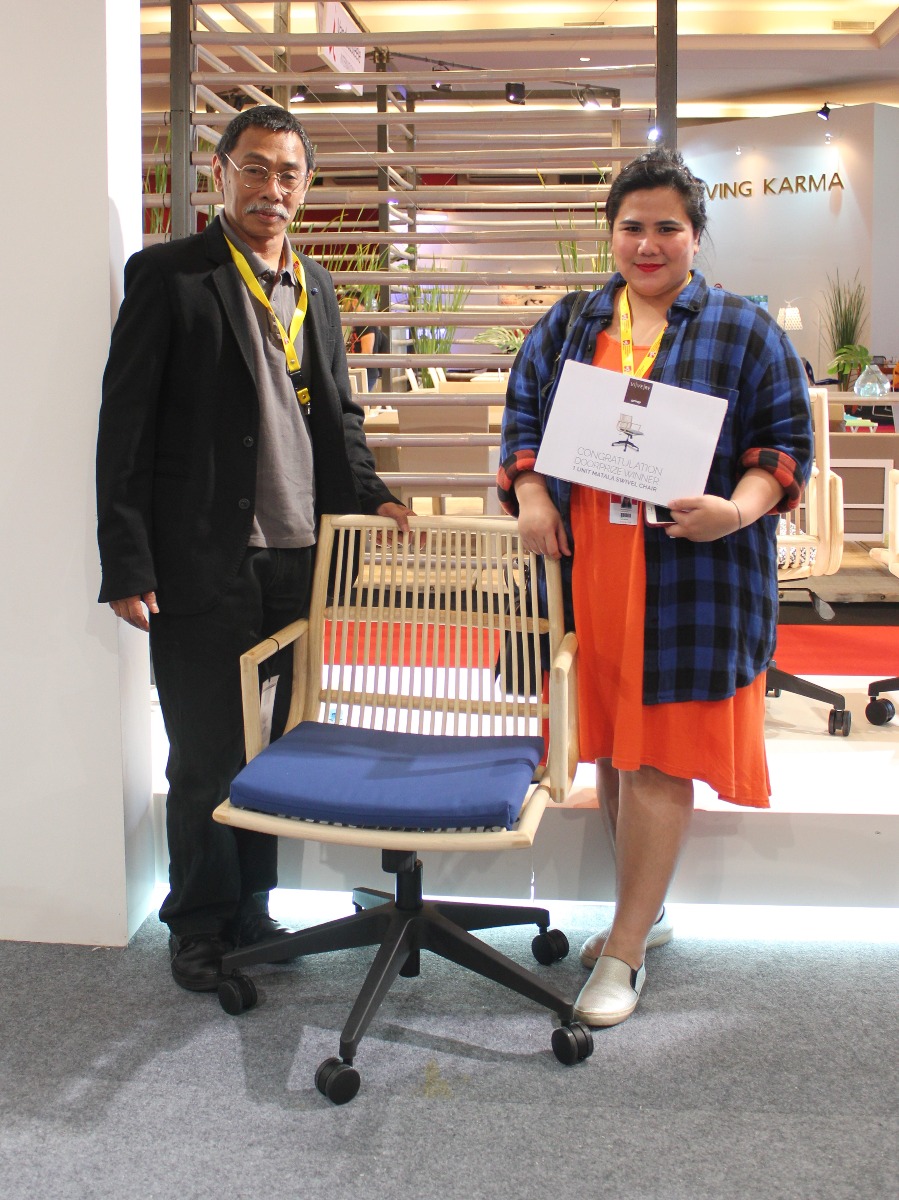 MATALA – Best Furniture & Craft Design IFEX 2015
Di design oleh (alm.) Irvan A. Noeman, MATALA memiliki konsep smart living dan smart office yang terinspirasi dari gaya hidup masyarakat urban. Produk unggulan MATALA adalah MATALA Swivel Chair yang menggabungkan antara design kontemporer dengan keterampilan yang tinggi (hicraftmanship), sehingga memberikan keindahan dan kenyamanan pada setiap design lekukannya.
VIVERE meyakini bahwa design menjadi hal penting dalam menciptakan sebuah furniture yang berkualitas agar dapat besaing dengan produk luar. Saat ini, VIVERE memiliki beberapa pabrik yang tersebar di Indonesia, yaitu Cikarang, Cikande, Semarang, serta Cirebon yang berfokus pada rotan.
VIVERE juga berkolaborasi dengan desainer berbakat Indonesia untuk mengembangkan dan memberikan inovasi yang fresh setiap tahunnya. Designer yang berkolaborasi diantaranya adalah (alm) Irvan Noe'man, Abbie Abdillah, ANJA Collective Designer, dan Alvin T.  Hasil karya designer lokal ini telah di produksi massal dan telah dikenal di domestic maupun pasar internasional serta memenangkan beberapa penghargaan.
Beberapa produk yang telah mendapatkan penghargaan ini adalah VOLARE Chair yang memenangkan Most Innovative Product di IFEX 2017, PORTABELLA Lounge Chair dan LEYYE Lounge Chair yang memenangkan Good Design Indonesia Award (GDI) pada 2017.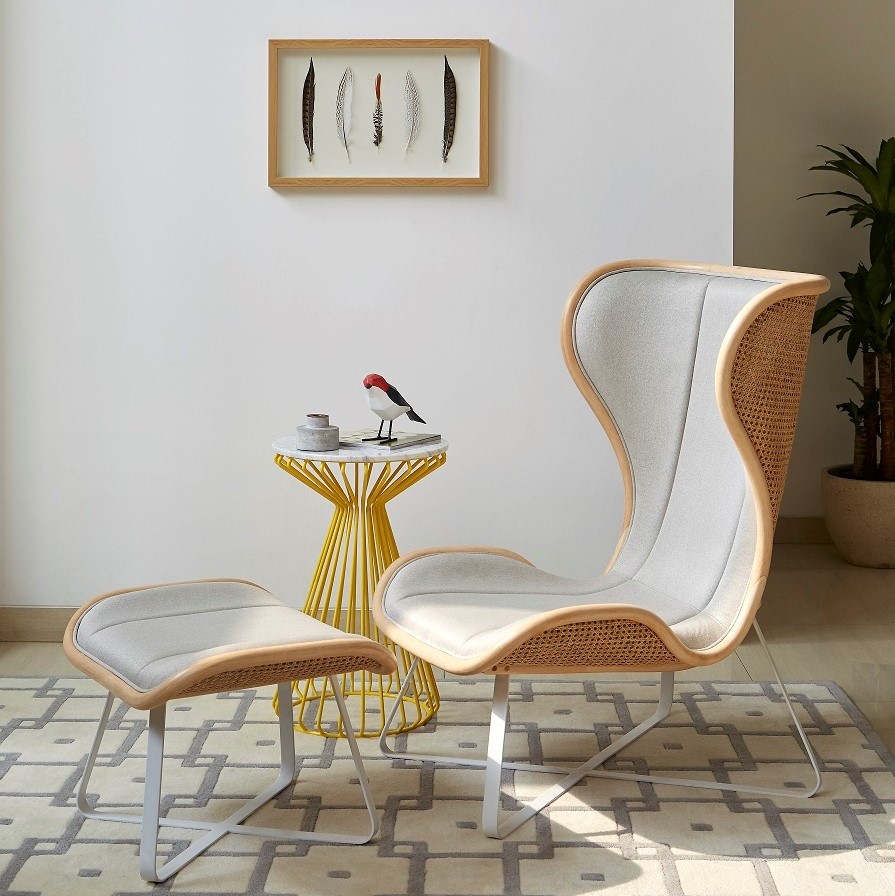 VOLARE Lounge Chair - The Most Innovative Product - IFEX 2017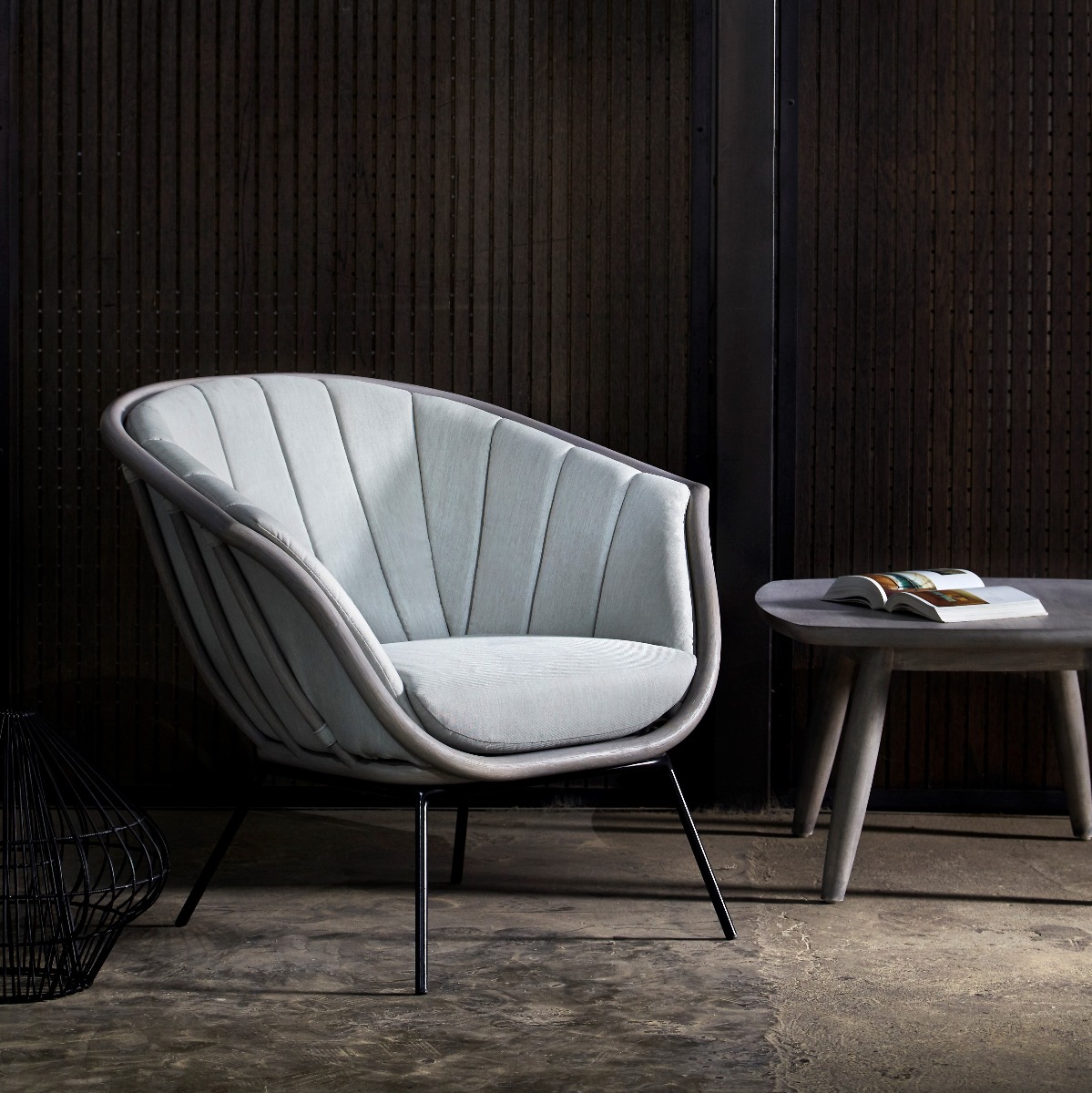 PORTABELLA Lounge Chair - The Good Design Indonesia Award 2017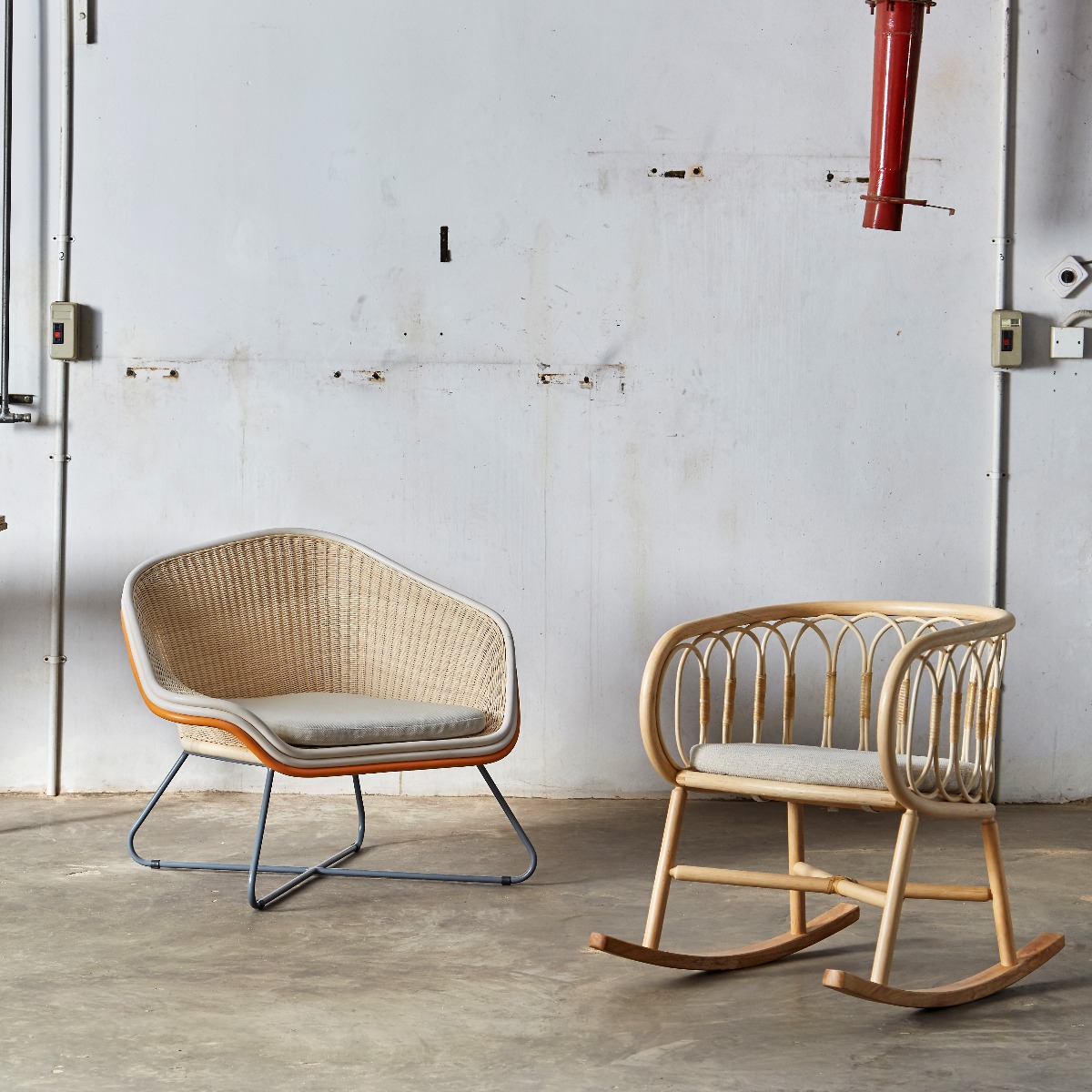 LEYYE Lounge Chair (kiri) - The Good Design Indonesia Award 2017
Good Design Indonesia (GDI) adalah ajang penganugerahan berskala nasional yang diberikan kepada karya-karya desain terbaik di Indonesia. Program ini diselenggarakan oleh Direktorat Jenderal Pengembangan Ekspor Nasional (DJPEN), Kementerian Perdagangan Republik Indonesia, sejak 2017.
Pada 2021, VIVERE kembali mendapatkan penghargaan dari Good Design Indonesia. Beberapa produk yang mendapatkan award di tahun ini yaitu MEKAR Coffee & Set Table, MIZU Lounge Chair, PIGURA Dining Chair dan KALANI Arm Chair.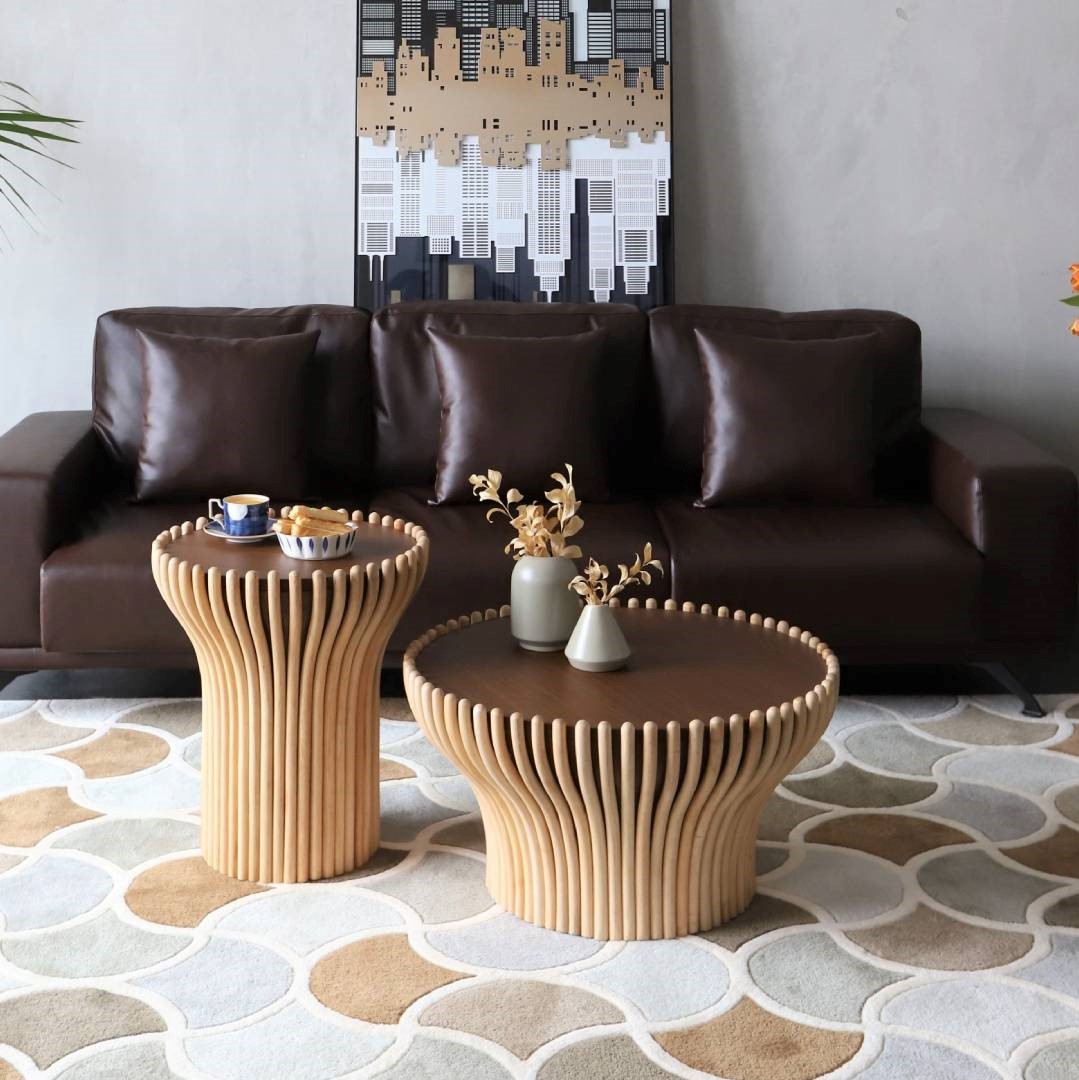 MEKAR Coffee & Set Table - The Good Design Indonesia Award 2021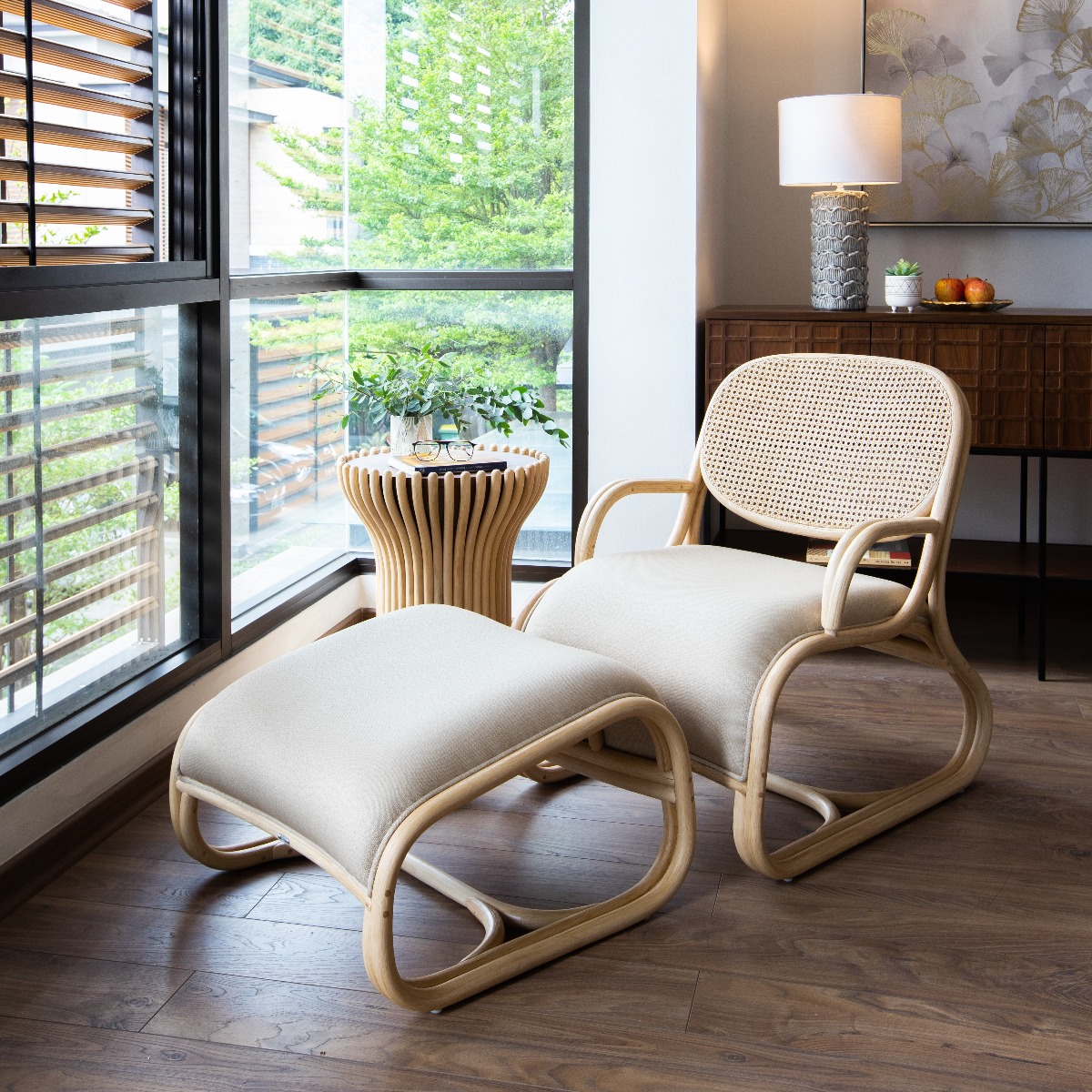 MIZU Lounge Chair & Ottoman - The Good Design Indonesia Award 2021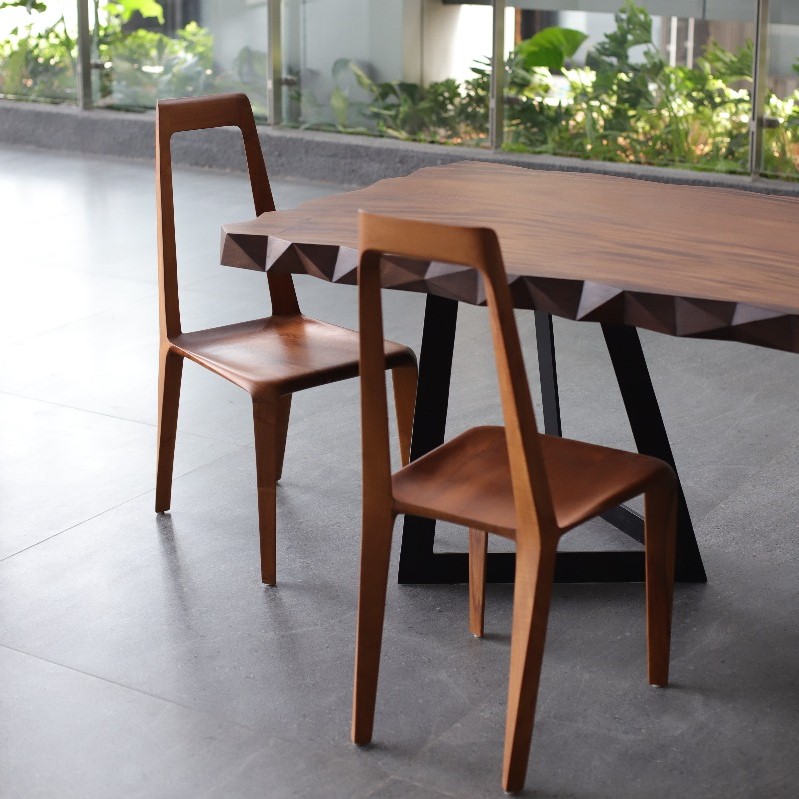 PIGURA Dining Chair - The Good Design Indonesia Award 2021 (Good Design Product Category)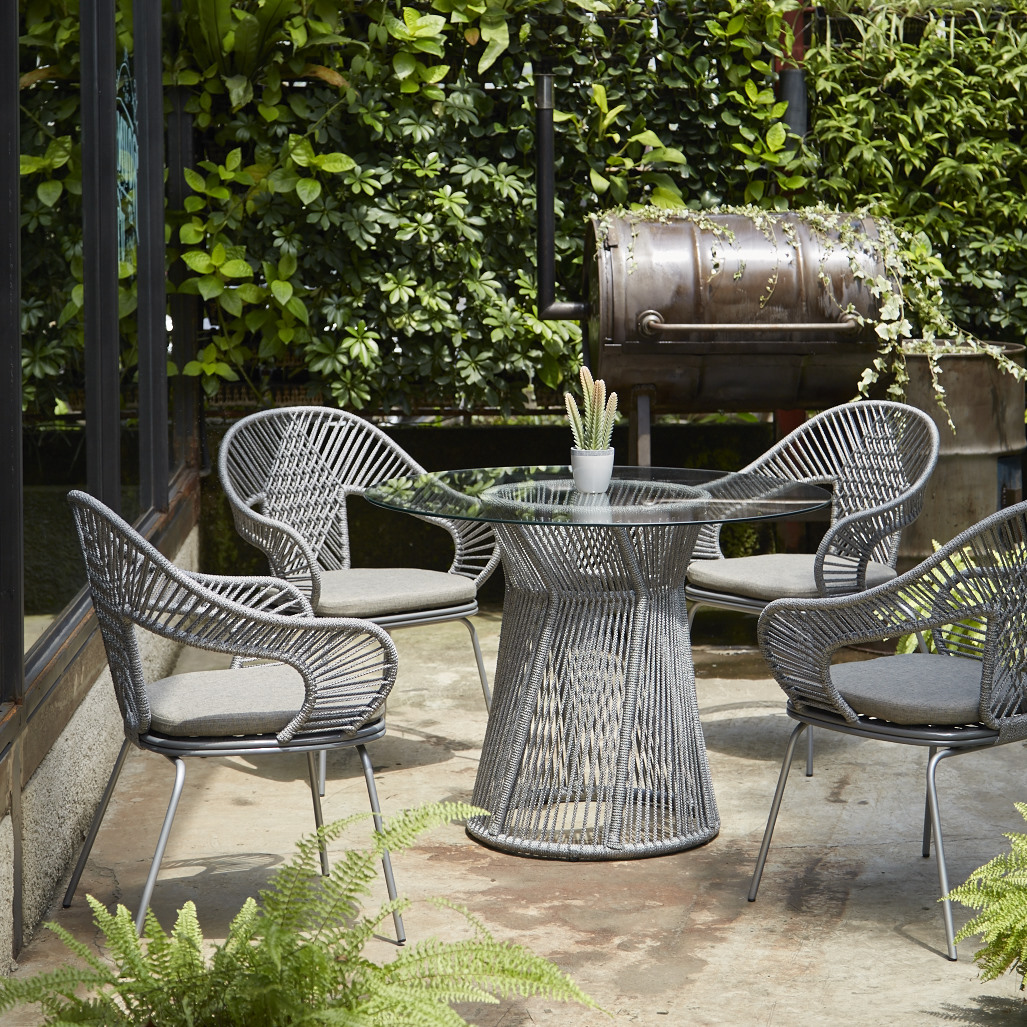 KALANI Arm Chair – The Good Design Indonesia Award 2021 (Best 20 Category)
VIVERE bangga telah mendapat kesempatan berkolaborasi dengan para desainer lokal dan menghasilkan produk yang berkualitas.  Dengan menggunakan rotan dan kayu premium sebagai bahan baku utamanya, VIVERE berharap akan terus menjadi furniture lokal terbaik nomor 1 di Indonesia.  
Dukung terus produk lokal Indonesia!