Welcome to our HOME! VIVERE South78 The Flagship store at Gading Serpong - Tangerang
Ini merupakan showroom terbesar dan terlengkap di Jakarta Tangerang yang berlokasi di lantai 3 Gedung SOUTH78. Seluruh koleksi furniture dari semua series VIVERE terdisplay disini mulai dari HOME, VASSA, NOJA, S-Series, L-Series, MAHA, RAYA, AKARA, #hiCraftRattan, Outdoor, Hospitality, hingga CASAKA Artisan Solid Wood Furniture.
Dapatkan juga inspirasi dalam mengisi furniture dan menghias rumah dengan display design per ruangan yang sesuai dengan kebutuhan serta style hunian kamu.

Untuk kamu yang sedang mengisi rumah, khusus di VIVERE SOUTH78 tersedia juga STYLIST SERVICE secara GRATIS! Team design VIVERE akan membantu kamu memilih furniture dan home decoration yang cocok dan sesuai untuk rumah kamu.

Hanya dengan 5 tahap mudah, rumah stylist impian kamu akan terwujud! Ayo kita mulai tahap demi tahap:
Kunjungi dan temui team VIVERE Stylist di VIVERE SOUTH78
Informasikan kepada team kami ukuran ruangan, lokasi, style yang disukai hingga budget yang kamu miliki untuk mengisi rumah.


Proses Design & Quotation
Setelah menginformasikan detail yang dibutuhkan, team Stylist VIVERE akan memulai mendesign dan membuat quotation untuk seluruh produk furniture dan home decor yang direkomendasikan


Design Presentation
Team Stylist VIVERE akan mempresentasikan design 3D yang sudah dibuat untuk kamu, pada tahap ini kamu juga bisa memberikan feedback atas design yang sudah diberikan mulai dari mengganti produk ataupun warna fabric agar design nya sesuai dengan keinginan dan budget kamu.


Check On-Site
Setelah design sudah di approve, team kami akan datang langsung ke lokasi rumah kamu untuk mengukur dan memastikan seluruh produk yang dipilih akan terpasang sempurna didalam rumah kamu


Production Time
Produk furniture dan home decor accessories yang sudah dipesan dan dipilih akan masuk ke tahap produksi di factory dan workshop VIVERE. Untuk selalu memastikan kamu mendapatkan produk terbaik dan berkualitas dari VIVERE, seluruh tahap produksi VIVERE melewati tahap QC yang ketat.


Delivery & Installation
Pengiriman produk furniture dan home decor akan dilakukan setelah seluruh produk selesai diproduksi. Team kami juga akan langsung menginstalasikan produk yang kamu pilih sesuai dengan approval design di awal. Seluruh service ini GRATIS!


Your Stylist Home is Ready!
Voila! Rumah stylist kamu sudah siap digunakan dan selamat menikmati rumah baru kamu.
Jadi tunggu apa lagi? Kunjungi langsung showroom VIVERE SOUTH78 di Gading Serpong, Tangerang. Ketik "VIVERE SOUTH78" pada Google Maps atau Waze untuk petunjuk arah ke lokasi. Atau klik link berikut untuk petunjuk arah langsung
Selamat berbelanja!
VIVERE SOUTH78
SOUTH78- 3rd Fl.
Open everyday 10:00 - 20:00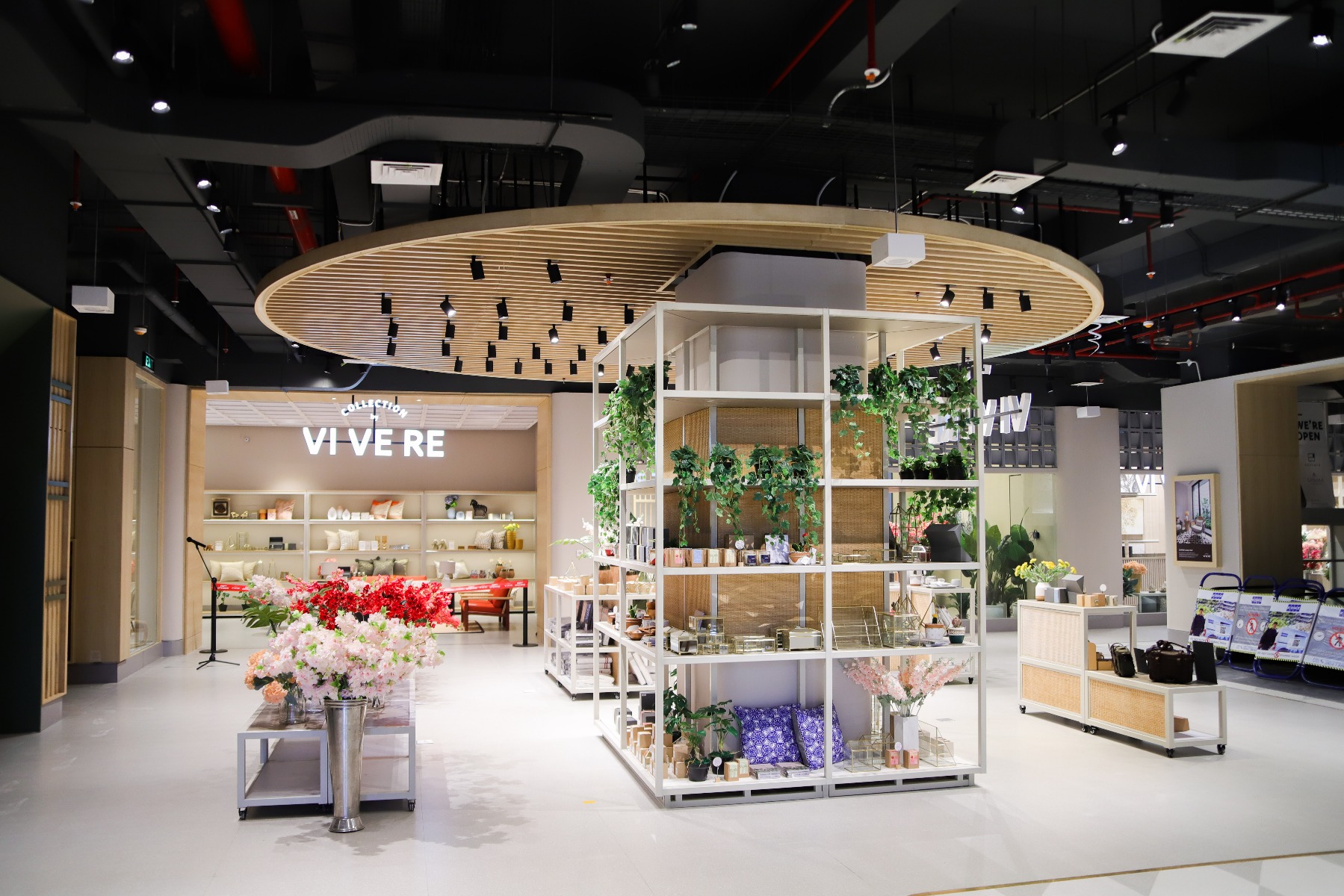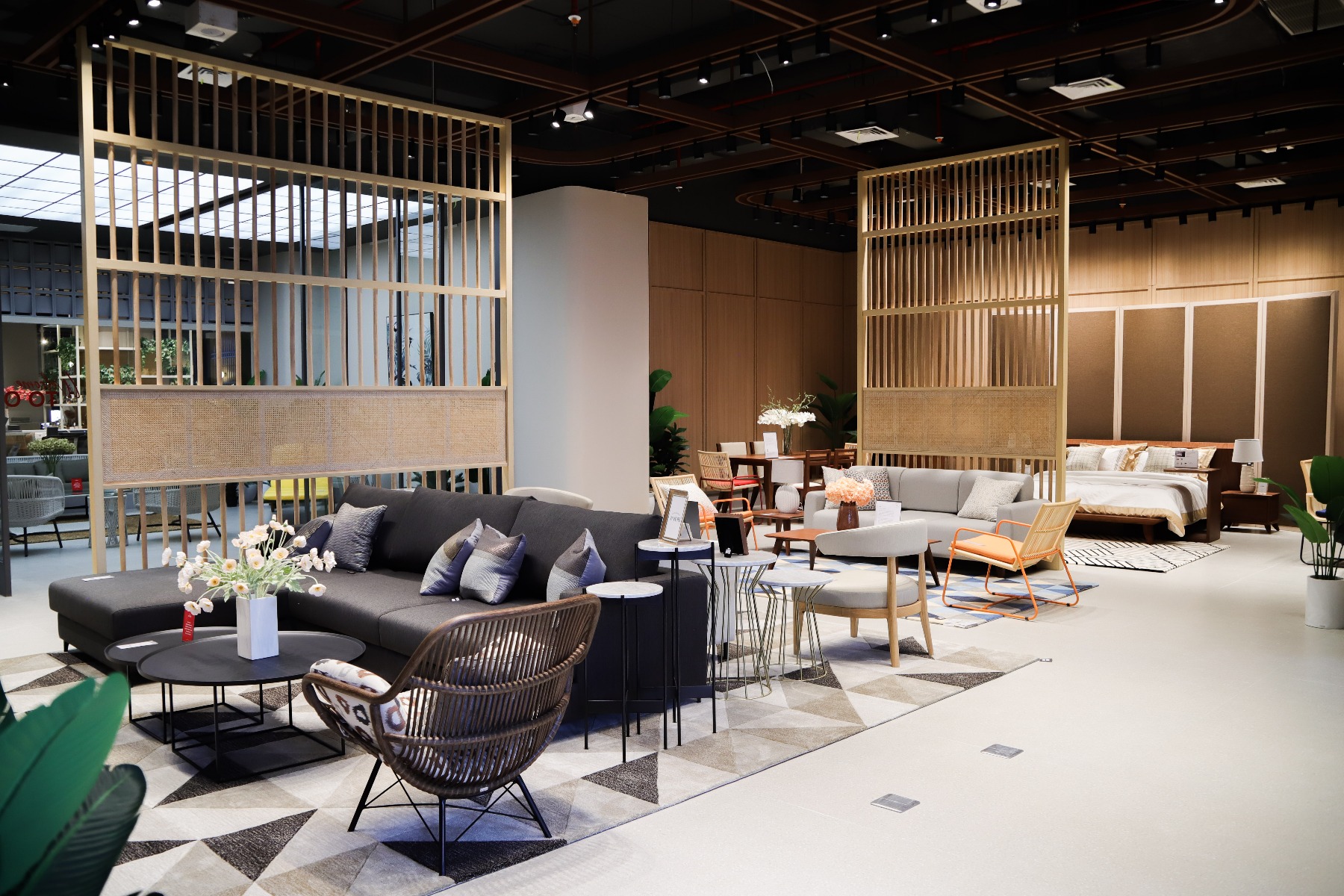 \