Designers & Collaborators
We collaborate with Indonesian local designers to create a breakthru of furniture design using high-quality materials from our nature.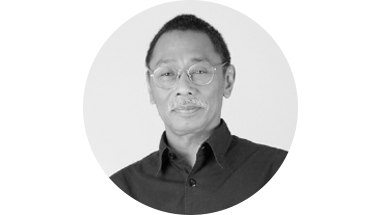 (Late) Irvan Noe'man (1957 – 2015)
He is a creative activist and intellectual, who founded the BD+A Design that specializes in cross design expertise such as, Product Design and Innovations, Industrial Design, Visual – Graphic Design, Space and Retail Identity, and Brand & Corporate Identity. His true interest in design education, research, and development lead him to become a
"Trend Decoder" and "Trend Forecaster". In 2011 VIVERE Started to collaborate with him to develop modern furniture with a new design concept for the local market. It's an honor for VIVERE to have the opportunity to learn and work together with Maestro himself.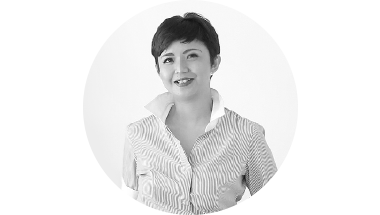 Yuni Jie
Born in 1977 and educated at Cornish College of the Arts, Seattle and Pratt Institute, New York, Yuni Jie is an acclaimed Indonesian interior and product designer, celebrated for her casual and elegant style. She was a finalist in the International Young Creative Entrepreneur of the year award, held by the British Council. She was selected as a Style Icon and featured on the Wall of Achievement by Elle Decoration Indonesia. Yuni was also selected as an Urban Pioneer by Indonesian Tatler. Over the years, her extensive work has appeared in many prestigious magazines and publications. She has also published several bestselling books on interior design. RAYA furniture collection is her second collaboration with Vivere. Yuni is currently based in Jakarta.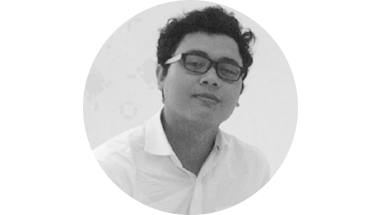 Abie Abdillah
Born in Bandung on 31st December 1986, Abie is a prominent Indonesian Designer who is alumni of Institut Teknologi Bandung (Technology Institute of Bandung). Young with a passionate and creative mind, Abie has received remarkable acknowledgements, not just in Indonesia but also in Asia & Europe. The latest achievements he got were the "Rising Design Talents, Indonesia Delegation, Maison & Objet Asia" at Marina Bay Sands, Singapore and "Winner Most Potential Start Up Business Shell Livewire Indonesia". With his many experiences and brilliant design ideas, Abie has brought Indonesian rattan to the international level.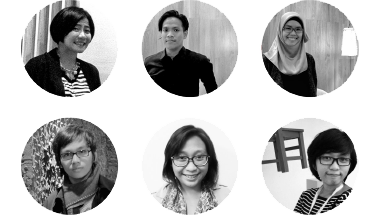 ANJA Design Group
ANJA is a design group formed in early 2012 and is initiated by Rina Renville, an Indonesian professional designer with a passion for Indonesian furniture and material. With five of her colleagues, Febrie Ikhsan, Mutia Diah Pratiwi, Ilhamia Nuantika, Jodie Darmawan, and Arlinda Hapsawardhani, who have received multiple achievements and intensive experiences in the design industry, ANJA focus and specialize in Rattan Design. With this collaboration with VIVERE, ANJA brings Indonesian rattan to the next level.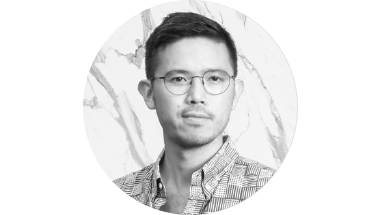 Alvin T
The AlvinT is a multidisciplinary design firm based out of Jakarta, Indonesia. Award-winning Creative Director, Alvin Tjitrowirjo, has been in the creative industry since 2006. With a vision to advocate contemporary Indonesian design, AlvinT is now offering product design and interior design services, art direction services, on top of its furniture business. It has been the firm's mission to raise global awareness and offer a tangible experience through which people can recognize and appreciate the delicate and timeless beauty of Indonesian art and history. The design firm is committed to producing original designs with a touch of avant-garde. Therefore, investing in innovation is its continuous effort in order to remain relevant.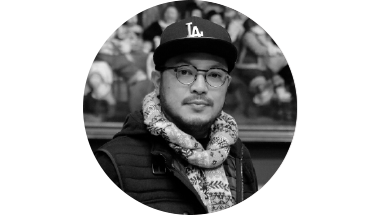 Stanley Marcellius
Space Studio is a boutique architecture and interior design firm based in Jakarta, led by Stanley Marcellius, who honed his design skills during his 10 years of residency in Australia. Space was born upon Stanley's return to Indonesia in 2011 and has since tackled various projects from private houses, hospitality, and furniture design. Style and taste is our forte, with a small team of 8 people consisting of talented architects and interior designers, Space offers a breath of fresh air to Indonesia's ever-developing design scene.