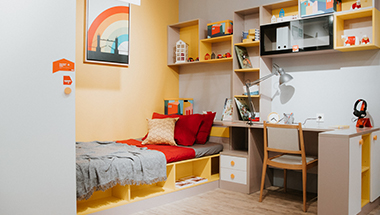 IDEMU - Custom Furniture 4.0
A Complete answer for your multifunction built-in furniture. Maximize your space to have more enjoyable and complete space. With 4.0 technology and a self-manufacturing factory in Indonesia, IDEMU can make your dream home come true in a short time.
Learn More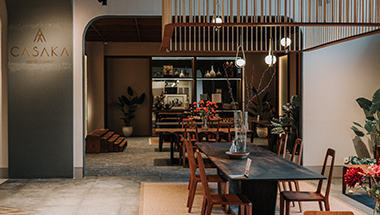 CASAKA - Artisan Solid Wood Furniture
Every piece of wood tells different stories combined with the natural feel, artisan touch, and contemporary style to create state of art products for each design, CASAKA collections brings you a whole unique and best quality for solid wood furniture.
Learn More